OUR CHARITIES
We are proud to support a number of charities and pride ourselves on making a difference to peoples lives.
Our Story
Our story started in 2014 with the intention of raising awareness for Testicular Cancer.

Since then we have gone on to stand for so much more than just 'BALLS', OddBalls has become a brand that supports a number of causes and breaks down the usual stigma associated with mental and physical health.
The OddBalls family is about diversity and inclusion, if you follow us on social media you will see how our family embraces each and everyone of you.

We have also been very lucky to partner with a number of charities that want to promote a dual message with their own cause and our brand.

Our aim is to donate over $1,600,000 to charities by 2024 and with your help we WILL do it.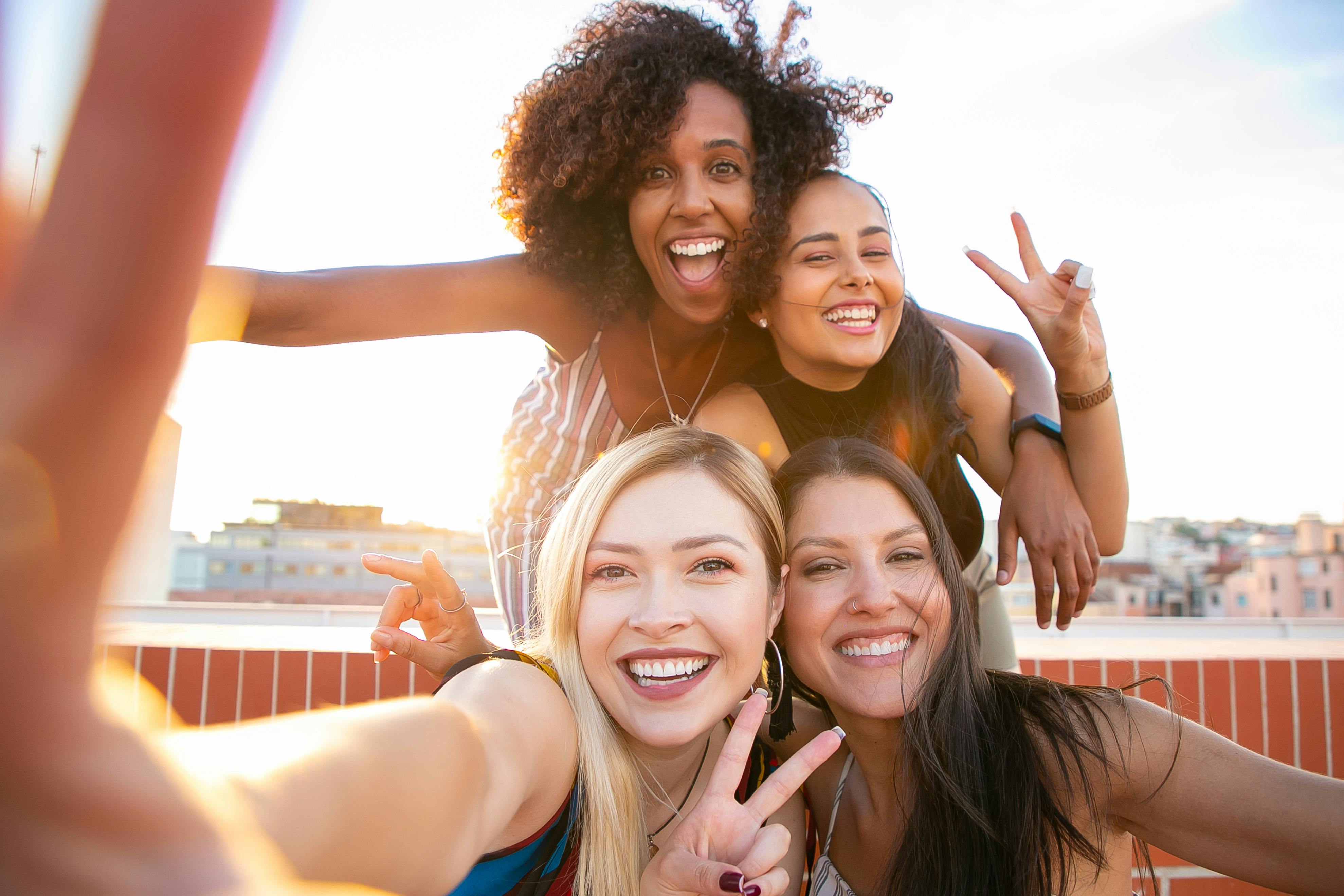 Take a look at what our customers think of our cause
Lovely fun product and great that it raises awareness of testicular cancer. Gave us as a family to have a conversation about it all and lots of giggles and laughs with the kids but at the same time making them aware.
Having now bought 8 pairs of men's boxers from OddBalls I won't buy from anywhere else in future! The boxers are comfy, bright & cheerful & a great price. And on top of that money goes to help testicular cancer charity!
Always happy to receive a new batch of oddballs. These are by far the comfiest underwear I've ever bought. Really well priced with great designs. Customer service is A* and the whole testicular cancer awareness is just icing on the cake.
The OddBalls Foundation
The OddBalls Foundation was founded in 2015, to raise awareness of Testicular Cancer. Through the Foundation we hope to make a difference to male health around the world.
One of the main ways we deliver our message is through our University Ambassador scheme. The Ambassadors visit schools, universities and workplaces, delivering talks on Testicular Cancer; reminding boys and men to check their balls – and removing any stigma and embarrassment about it! They also fit Check Yourself Guides into public spaces and workplaces.
Testicular Cancer is around 95% curable so early diagnosis and regular checking is important. Our aim is to fit as many 'check yourself ' guides into male toilets and changing rooms across the country. This will encourage males to check themselves regularly and in doing so detect any problems early.
2000000
Check Yourself Guides Distributed
100000
People spoken to in assemblies and talks
Jo's Cervical Cancer Trust
We are proud partners of Jo's Cervical Cancer Trust – helping them raise awareness of Cervical Cancer through our marketing, branding and the sale of our female products.
Their mission is to see cervical cancer prevented and reduce the impact for everyone affected by cervical cell changes (abnormal cells) and cervical cancer through providing the highest quality information and support, and campaigning for excellence in cervical cancer treatment and prevention.
Cervical cancer and screening is something many of us at OddBalls have been affected by or experienced first hand. This made the decision to help promote the awareness and importance of cervical cancer screening an easy choice! Keeping it below the belt for women as well as men!
To date we have donated over $45000 to Jo's Cervical Cancer Trust, and look forward to continuing this partnership in the future.
Testicular Cancer Awareness Foundation
We are proud partners of the Testicular Cancer Awareness Foundation – helping them to raise awareness and educate the general public about the most common form of cancer in men ages 15-44.
They are a nonprofit compassionately dedicated in the fight against testicular cancer through awareness and outreach, promoting the importance of monthly self-exams for early detection, support and guidance to patients and families, providing a resource for the medical community, providing financial assistance to those in need and continuing to save lives.
TCAF stress the importance of early detection through the practice of monthly testicular self-exams (TSE), just as women are taught to detect early signs of breast cancer through monthly breast self-exams. We are fighting to make TSE part of education classes taught at the jr. high, high school and college levels.
My Name'5 Doddie Foundation
We are proud partners of My Name's Doddie Foundation – helping improve the lives of those affected by Motor Neuron Disease through the sale of our charity branded products.
They help to fund grants, giving considerable sums to the MND Association and MND Scotland to administer to individuals and families living with MND.
They work in partnership with existing frontline care providers to ensure the holistic needs of patients and their families are understood and met. They initiate and encourage research to better understand the information and support needs of MND patients and their families.
To date we have donated over £44500 to the My Name'5 Doddie Foundation, and look forward to continuing this partnership in the future.